CFI, specialist in refrigeration for bread-making equipment
Since july 1979, CFI has succeeded in making a place for itself in the field of refrigeration for  bakery and pastry products, particularly thanks to its attention to quality, which has always been the primary concern for CFI.
The company, located in Lavaveix-les-Mines and comprising some 40 employees, masters many techniques and technologies, and manufactures and markets equipment for retarding-proofing, conservation and blast freezing :
Water coolers and water meters & mixers
Retarder-proofer cabinets
Under oven proofer
Direct fermentation proofer box
Slow growth retarder-proofer
Refrigerated pastry handling worktable
Conservation cabinets
Positive and negative conservation chambers
Negative conservation units with doors
Blast freezing & conservation units with doors
Blast freezing and fast positive refrigeration cells
Blast freezing and fast positive refrigeration deck cells
Chocolate cabinet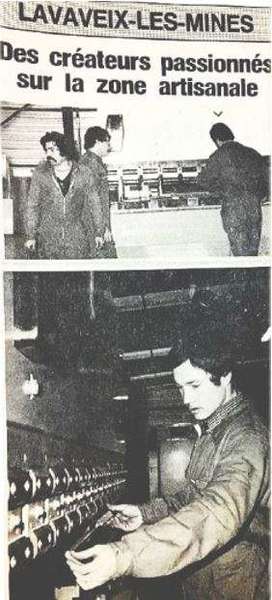 2nd July 1979
CFI starts up in Lavaveix-Les-Mines in a small workshop located near the train station, where 8 employees, all shareholders of the company, carry out boiler-making activities. They mainly manufactured 30-meter-long molds to coat cables. Note that it took almost a month to make a complete roll. Meanwhile, the workers designed chambers and cabinets. At that time, only one chamber came out of the workshop per week since all the steps were carried out manually: each sheet was cut with hand shears, then bent on both sides, then passed through the single-stage injection press and finally molded. Each panel was made one after the other and then the whole was assembled; finally came the cabling and cold adjustment parts. Little by little, the volume of chambers increased and the boiler-making activities were gently left aside.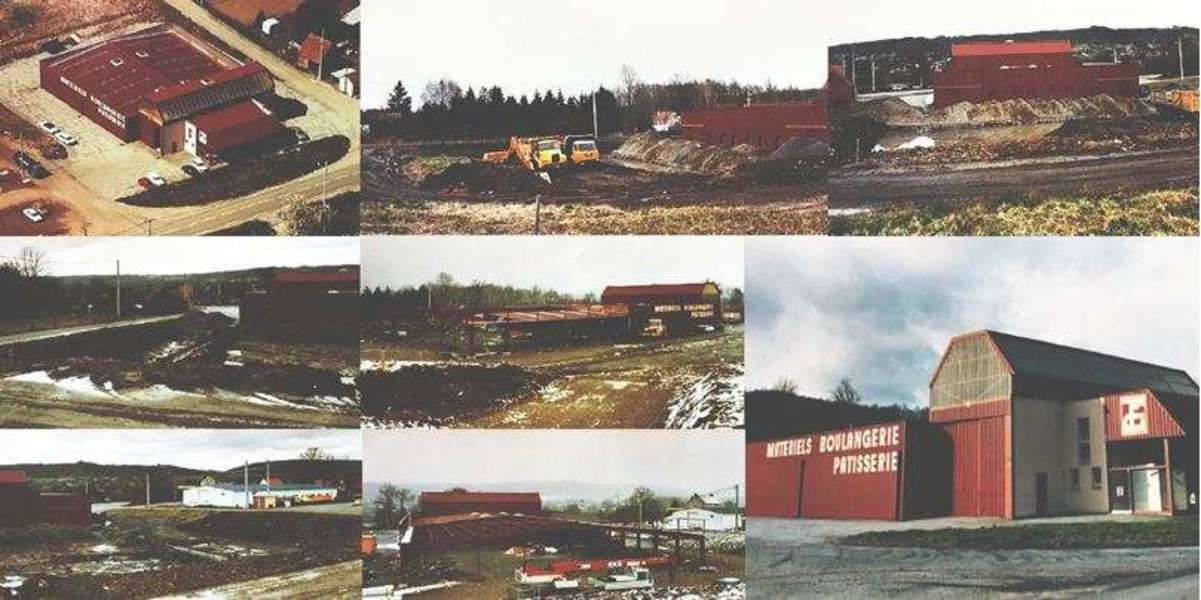 1984
Construction of the factory at its current location. The 11 employees discover a brand new building, which soon proves to be too small! It was therefore expanded twice, requiring major earthworks and land disbursement.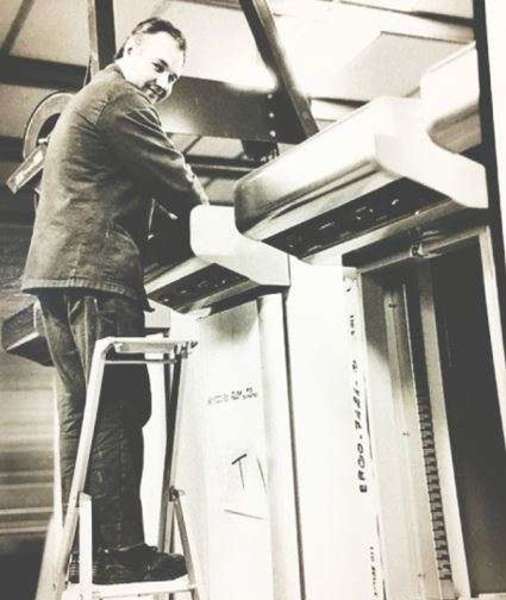 1998
The company is now owned by T.M.F. Throughout this period, the CFI trademark can no longer be used as it remains the property of Electrolux.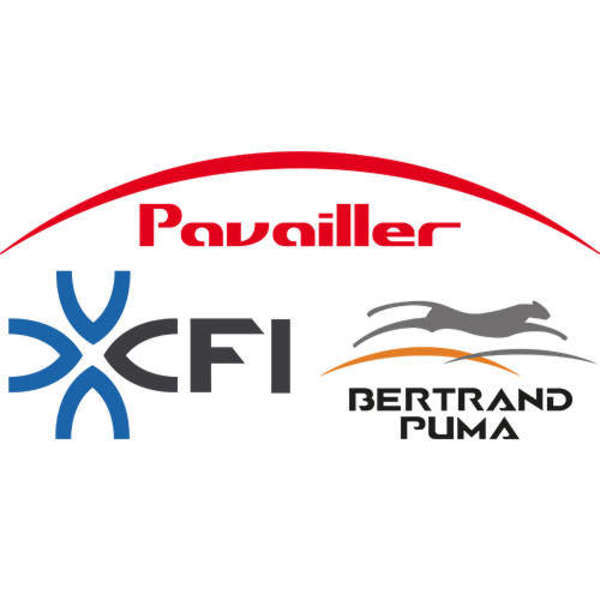 2004
CFI took up the colors again and decided to join forces with Pavailler and Bertrand-Puma to create S.E.B.P., which was then acquired by the AGA group.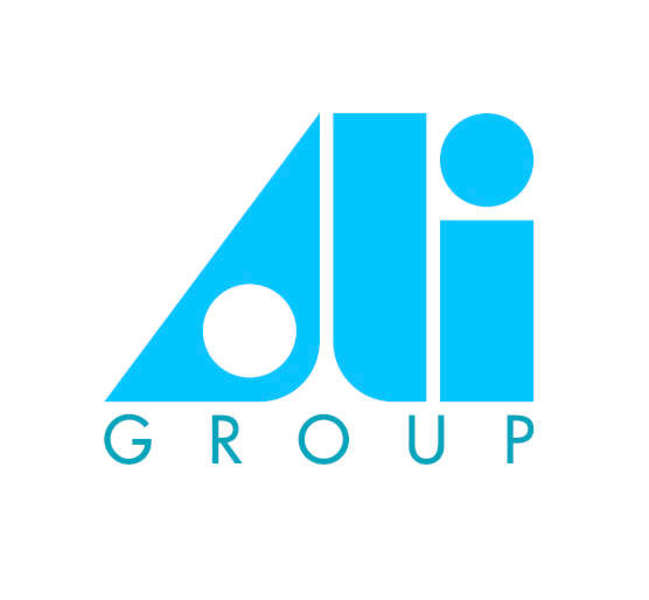 2007
The company S.E.B.P., to which CFI belongs, joins the Italian group ALI.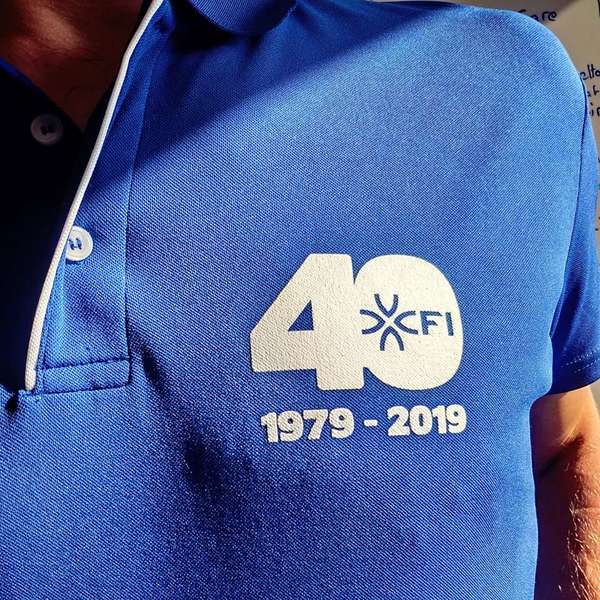 2019
CFI is celebrating its 40th anniversary in a festive atmosphere where the feeling of pride and belonging resonates with all employees. This anniversary also marks the beginning of a new decade, which promises to be rich in projects and innovation, thanks in particular to the CFI for Climate program. The plant still has a lot of great resources to tap into!