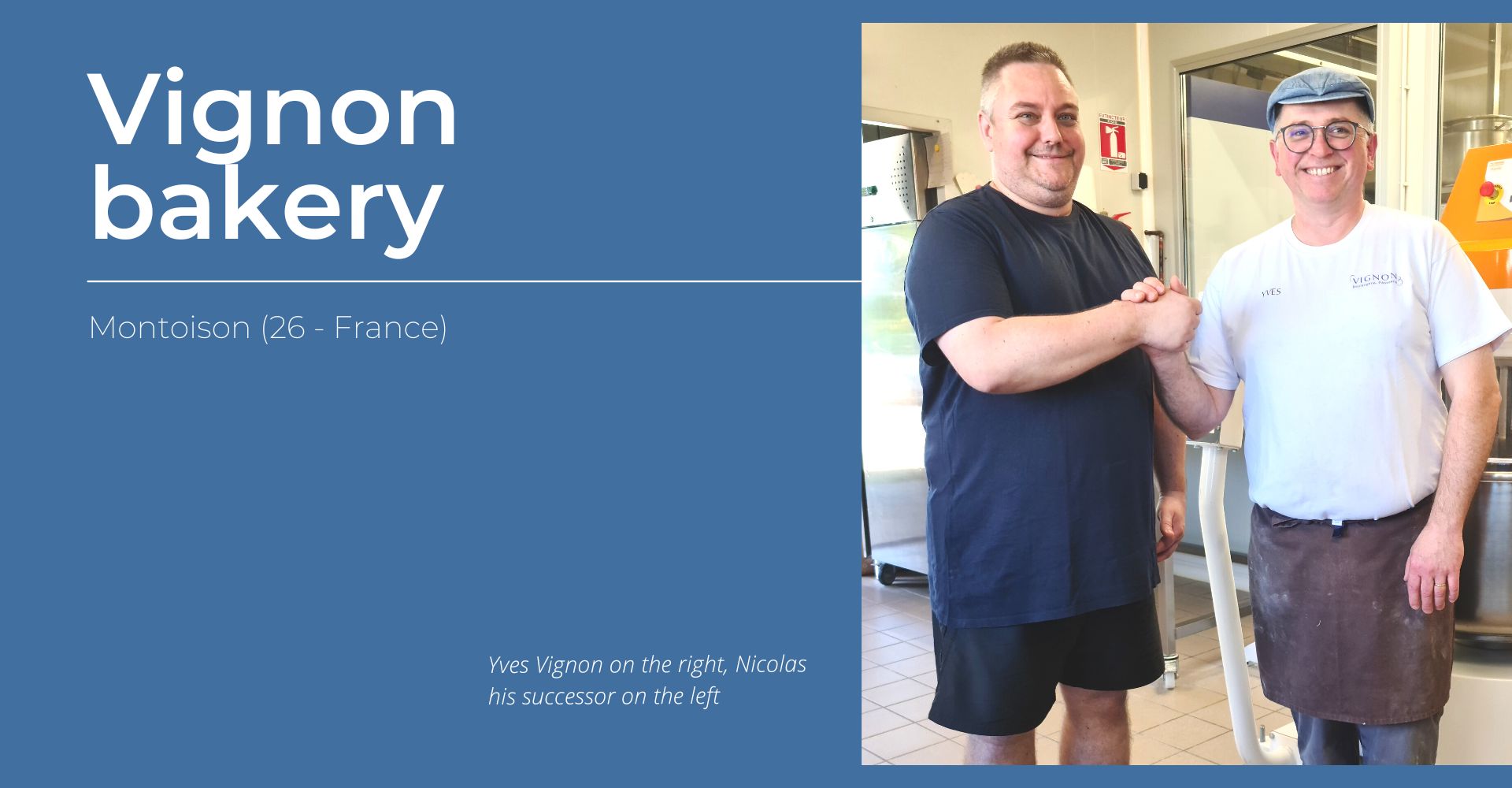 Yves Vignon, manager for 13 years of the Vignon bakery in Montoison (Drôme 26) is a faithful customer of the brand!
In his bakery, several CFI equipments are installed, including a proofer and a conservation chamber from 1996!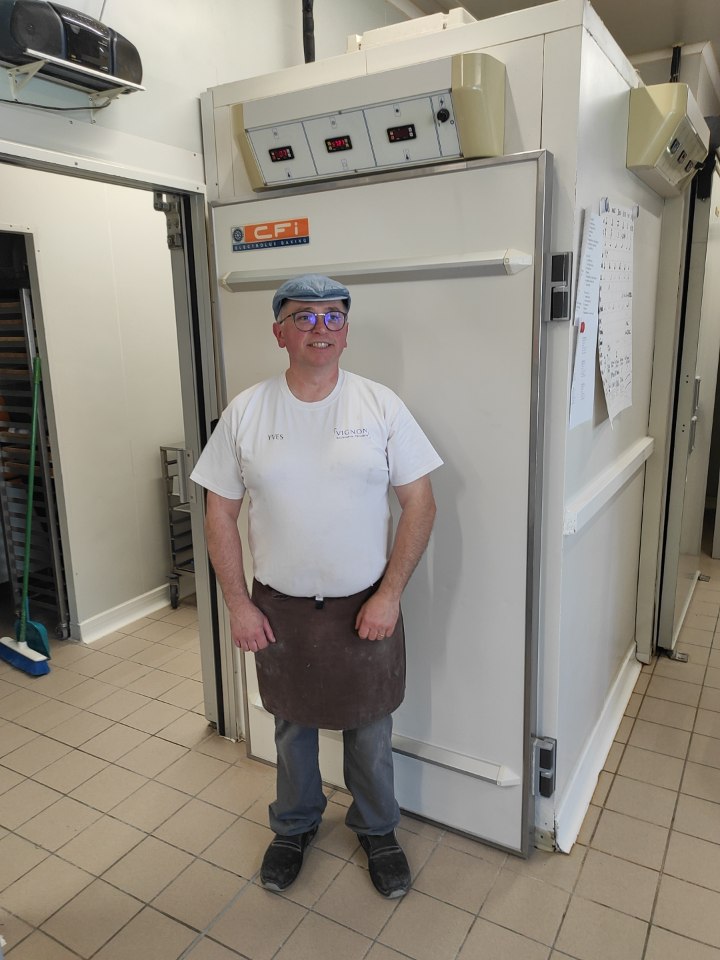 How long have you known the CFI brand?
Since my apprenticeship! A few years ago now... My tutor already had several CFI machines at the time. 
When I took over this bakery, 13 years ago, there were already CFI machines like this preservation chamber that dates back to 1996. I bought other equipment like a rack freezer and a proofing room.
Why did you choose CFI for your cold equipment? 
I was already familiar with the brand and knew that the products are reliable and affordable. There are no leaks, we know that the equipment lasts over time! The proof is in the pudding: my storage room and the oven from 1996 are still running! We made a few minor repairs and it's back in operation!
A favorite equipment? 
The freezer! It's a bomb! It cools very well and very quickly! At Christmas for big quantities with logs etc, it's perfect!